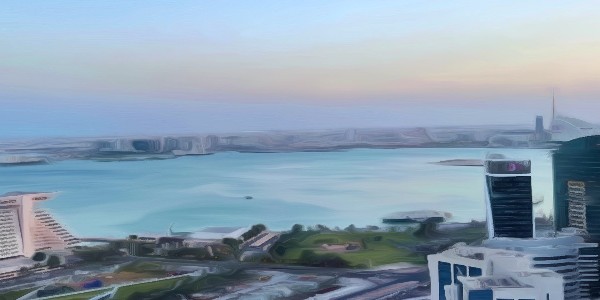 Students explore the importance of marine environment protection
The Ministry of Environment and Climate Change has reaffirmed its ongoing commitment to raising awareness regarding environmental challenges and problems to protect Qatar's environment from all forms of pollution.
One of the country's key geographical characteristics is its expansive coastline, home to a rich marine ecosystem hosting a vast range of organisms. As such, Qatar firsthand understands the importance of protecting this stunning and fruitful environment and has undertaken extensive efforts in its pursuit to preserve it.
To continue strengthening the country's sustainable commitment efforts and cement awareness in future generations, the Ministry has worked with the Ministry of Education and Higher Education to promote these ideals among students, teaching them the vital importance of protecting and preserving the marine environment.
Within this frame, 28 students from the Al Shahaniya Preparatory/Secondary Independent School For Girls were invited to visit the environmental laboratory of the Environmental Monitoring Department at the Ministry of Environment and Climate Change, where they were introduced to the latest methods and testing conducted to preserve the marine ecosystem, including visiting the fine chemical analysis laboratories.
Furthermore, students explored Qatar's fruitful marine biodiversity, looking at samples and learning about the importance of striving to preserve their continued existence.