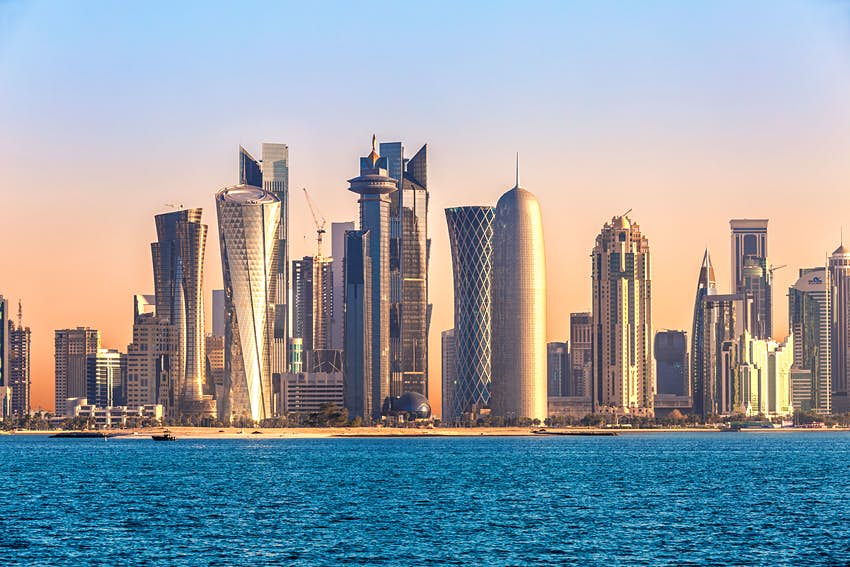 Zero Waste competition kicks off today
The Ministry of Municipality, in cooperation with the Ministry of Education and Higher Education, has announced the launch of a competition for students as part of the "Zero Waste" campaign, which will run from today until the 2nd of March.
Held under the slogan "less waste...more beautiful city," the competition aims to inform students about the significance of waste management and the importance of continuing to develop methods to dispose of waste and preserve raw materials and encourage their involvement in shaping a more sustainable future.
The competition aims to involve students from primary, preparatory and secondary public and primary schools, during which students are encouraged to use their creativity to showcase the importance of disposable waste methods to reduce waste and create awareness on the topic. It will also include three sub-contests in drawing and photography, where students can use a range of outlets to demonstrate their ideas.
Twenty-seven awards are available, including nine per academic stage in the three sub-contests. Prospective contestants can find more competition information on the following website: https://www.mm.gov.qa/static/zerowastecomp/index.html.

The initiative is among the most recent efforts by the ministry to nurture engagement from the younger generations within the field of environmental sustainability, who will carry on the country's legacy to create a more sustainable world.