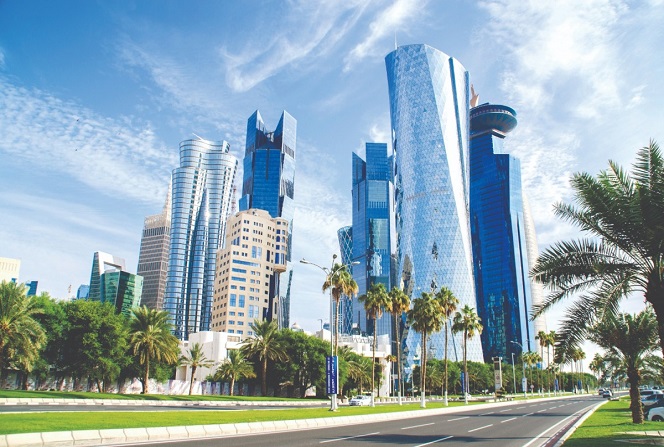 Northwestern University in Qatar receives grant to expand the field of Arab Information and Media Studies
The Carnegie Corporation of New York has awarded Northwestern University in Qatar a $350,000 grant to expand the Arab Information and Media Studies, AIMS, field over the next two years.
The AIMS project is one of many efforts by the institute to support information and knowledge production in the region, creating evidence-based storytelling of the Global South, highlighting its cultures, histories, and media.
The project aims to develop the field of media and information studies in the Arab region into a more interdisciplinary, collaborative, and policy-relevant field, connecting linguistic communities through various outlets, including networking, multilingual events and publications.
Furthermore, the grant will also encourage a collaborative research initiative, bringing together scholars and researchers from around the globe to explore the emergent world order in regions of the Global South.
The field of Arab Information and Media Studies project will expand research capabilities in the area and continue promoting partnerships between the university and international research networks.