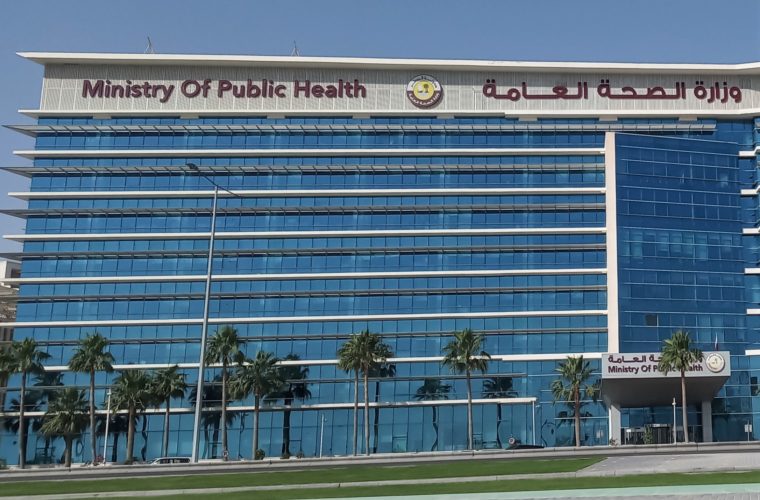 World Glaucoma Week to kick-start tomorrow
In celebration of World Glaucoma Day, which falls tomorrow, The Ministry of Public Health, in collaboration with Hamad Medical Corporation and Primary Health Care Corporation, is holding World Glaucoma Week from March 12th until the 18th.
Glaucoma is an eye condition typically caused by fluid building up in the front section of the eye, which over time increases pressure, thus damaging the optic nerve, the part which connects the eye to the brain. It currently affects more than 80 million people worldwide. If left untreated, it can result in loss of vision. It is the second principal cause of blindness. Health officials recommend regular eye checkups for early detection, as glaucoma patients typically don't exhibit signs until irreversible damage has been done; symptoms include red eye, severe pain in the eye, headache, blurred vision and seeing rings around light.
The week-long event will be held under the theme "The World is Bright, Protect Your Sight". It aims to spread awareness and knowledge of the threatening disease. As part of efforts to encourage regular checkups, target groups will have the opportunity to receive eye checkups from specialists.
Source: QNA