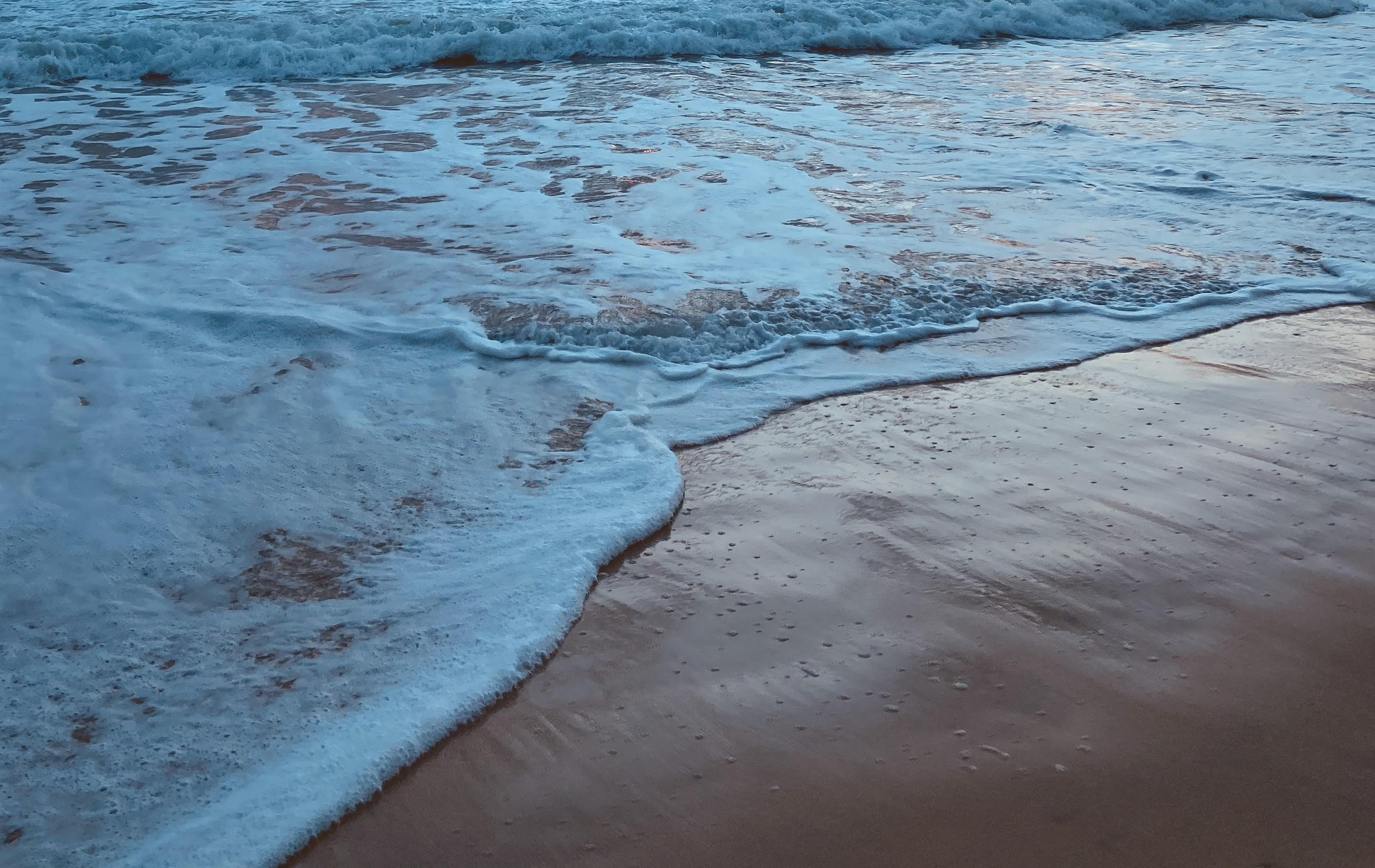 The Qatar Whale Shark Conservation Forum 2023 presents range of proposed solutions
The Qatar Whale Shark Conservation Forum 2023 releases recommendations to enhance whale shark protection.
Organized by the Ministry of Environment and Climate, the two-day forum highlighted the importance of whale sharks' protection, raising awareness, enhancing cooperation, and discussing the latest regional strategies for the conservation of whale sharks.
The forum featured three sessions in which 18 research papers were presented. Over 11 local, regional, and international experts and researchers participated.
One of the forum's many recommendations was the implementation of thorough tracking programs to monitor the distribution of whale sharks and collect data on how human activity affects them.
Additionally, the forum called for responsible tourism, recommending a set of guidelines should be established to minimize disturbances in whale shark habitats and that their breeding areas, highlighting, should be designated as natural reserves.
Moreover, the forum highlighted the need to launch awareness workshops as well as initiatives to help stranded sharks, specifically during their migration phase.
It also stressed the importance of co-opting a regional team to monitor and study whale sharks in the region and the Red Sea through advanced technology such as ultrasound to monitor their well-being and health.
Source: The Peninsula