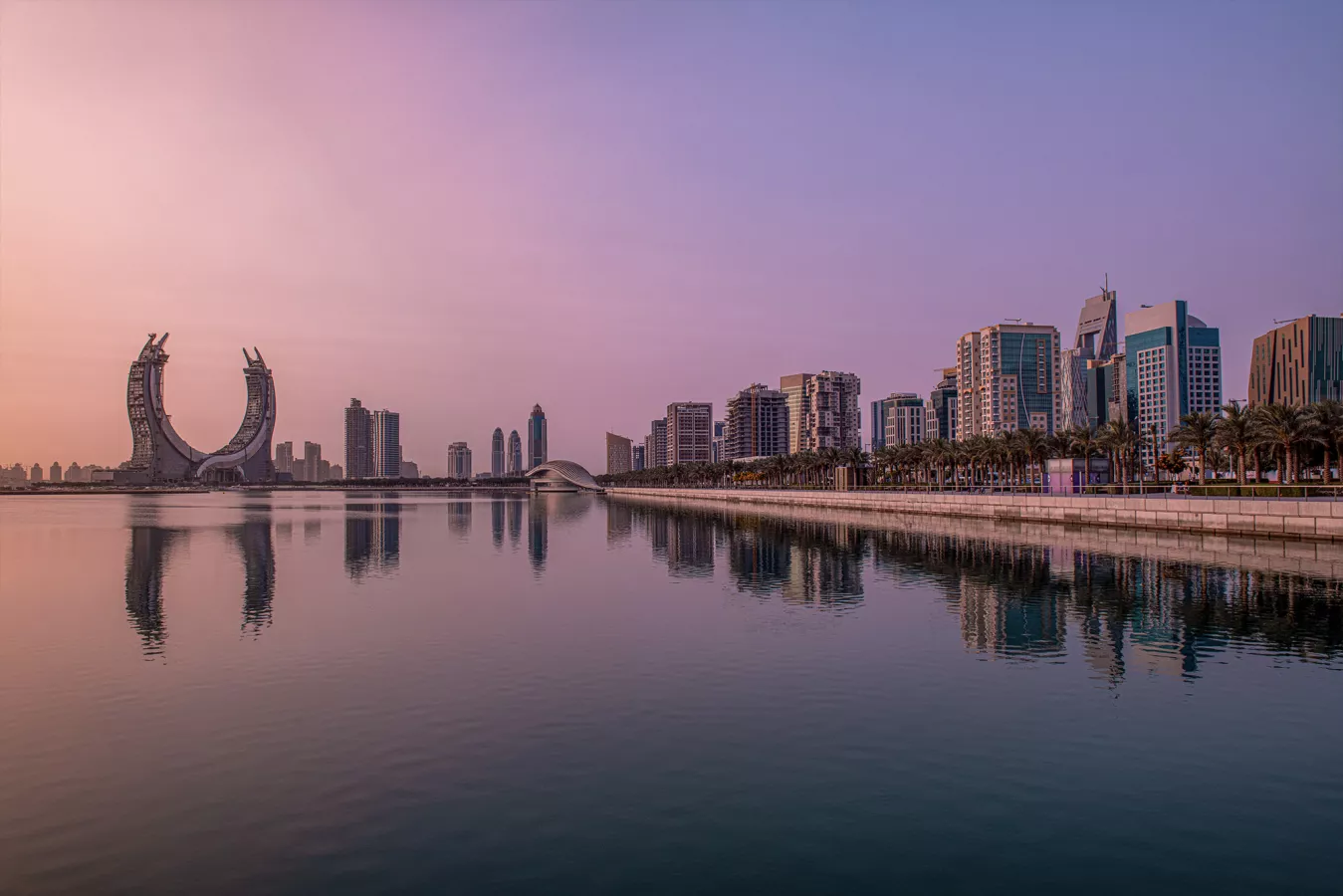 The first Qatar Real Estate Forum to kick-off next month
The first-ever Qatar Real Estate Forum will kick-off on June 4th in Doha, under the patronage of HE Prime Minister and Minister of Foreign Affairs Sheikh Mohammed bin Abdulrahman bin Jassim Al Thani.
The Forum is held under the slogan "Regulations and legislation for an optimal quality of life and a sustainable real estate industry." The Forum comes in conjunction with the issuance of Amiri Decision No. 28 of 2023, establishing the public authority for regulating the real estate sector.
It will host 1500 participants, including Ministers, high-ranking officials and representatives from local and regional real estate companies, as well as influential figures and business actors from the real estate industry.
The Forum aims to establish a privileged climate for real estate investment and formulate a methodology for expanding the sector and relevant management mechanisms. It will further address how the real estate industry is evolving and highlight key initiatives in response to global digital transformation.
The two-day event will feature 11 sessions and workshops and 35 speakers, highlighting a series of topic-related issues, including promising investment opportunities and legislation for the sustainable real estate sector.
Source: The Peninsula