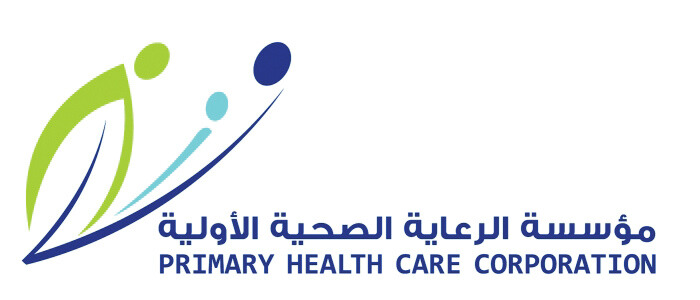 PHCC releases recommendations to mitigate exam stress
With the school examinations around the corner, the Primary Health Care Corporation, PHCC, has issued health recommended tips.
The recipe for success includes the main ingredient, preparedness.
In order to reduce anxiety associated with the examination period, the Primary Health Care Corporation has various health tips and recommendations to assist the student and their parents.
One of its recommendations is for students to maintain healthy habits, such as occasional mental health walks and practising breathing techniques to alleviate stress. It further advises students to sleep for at least 6-7 hours before the exams, underlining that the best time to study is in the early hours and between 5 pm to 8 pm.
The corporation also recommends eliminating distractions such as electronic devices and scheduling breaks to optimize concentration.
In addition, many global organizations offer guidance on how to help individuals mitigate stress. These include parents using positive language to recognize children's learning efforts and achievements. It is also important for parents to set aside specific time to listen to their children's worries and concerns.
Furthermore, parents can also work with their children to help identify what revision style works for them as well as schedule an enjoyable activity or reward to celebrate the completion of exams.
Source:Gulf Times