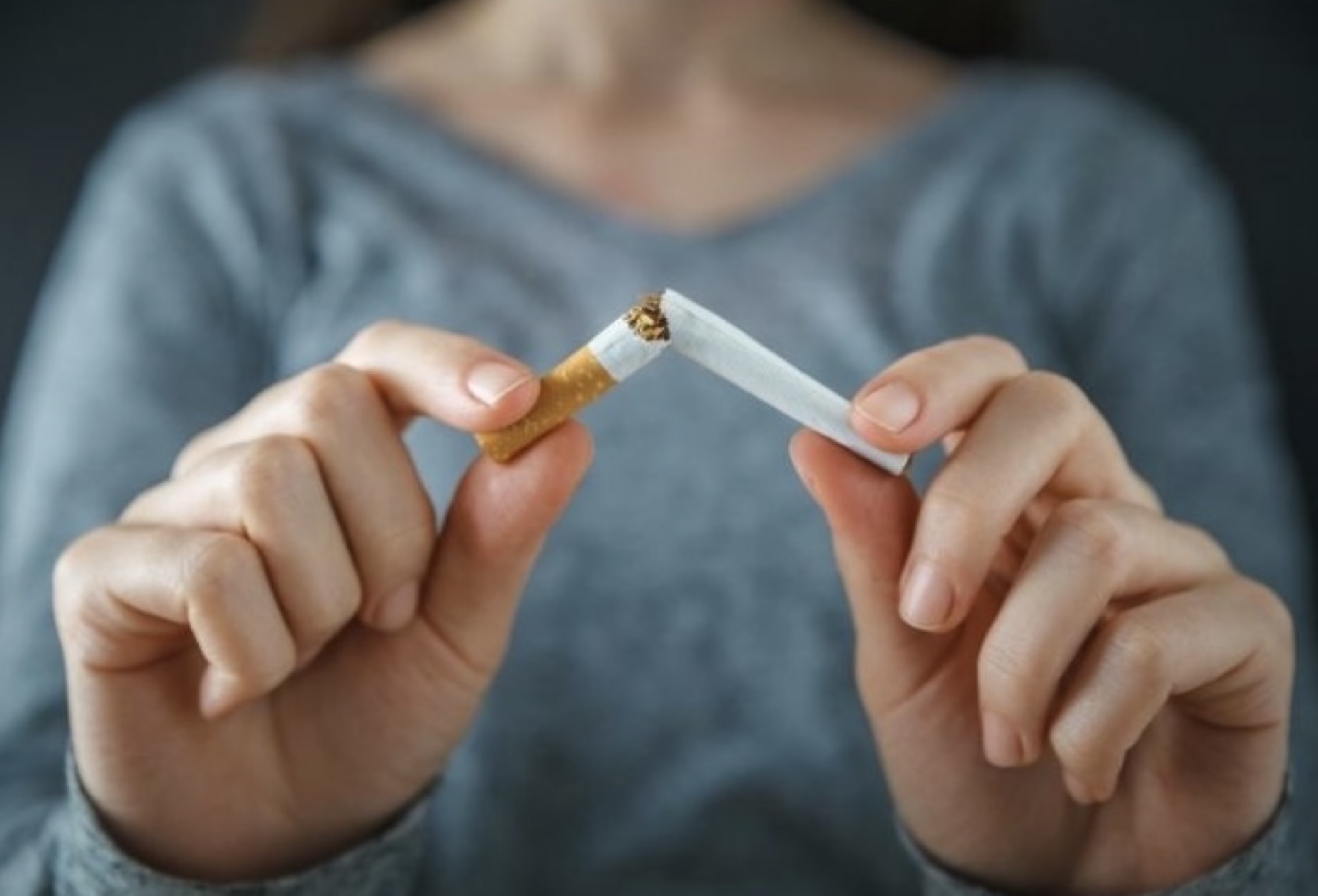 The Primary Health Care Corporation highlights the harmful effects of smoking to mark World No-Tobacco Day
According to the Primary Health Care Corporation PHCC, the consumption of cigarettes has been linked to 90% of lung cancer cases, as well as the development of liver cirrhosis, coronary heart disease, and other serious health issues.
It is worth noting that tobacco use is responsible for an alarming number of fatalities, with over 8 million deaths attributed to it each year. Even passive smoking significantly contributes to this figure, accounting for more than 1 million deaths. Furthermore, illnesses associated with tobacco use can also have a negative impact on the economy, with national health spending ranging from 1.5 to 6% and the Gross Domestic Product (GDP) ranging from 0.22 to 0.88%. Furthermore, it is imperative to acknowledge that electronic cigarettes may contain harmful chemicals and indeterminate quantities of nicotine. Ceasing smoking, irrespective of age, can significantly improve overall health.
In this context, the PHCC and its affiliated organizations have launched a comprehensive campaign to increase public awareness regarding the environmental impact of tobacco production and disposal. Additionally, they are advocating for sustainable alternatives as a means of addressing food security and the global food crisis. The PHCC continues to encourage community members to consider quitting smoking and to seek guidance from a smoking cessation clinic.
Source:Qatar News Agency