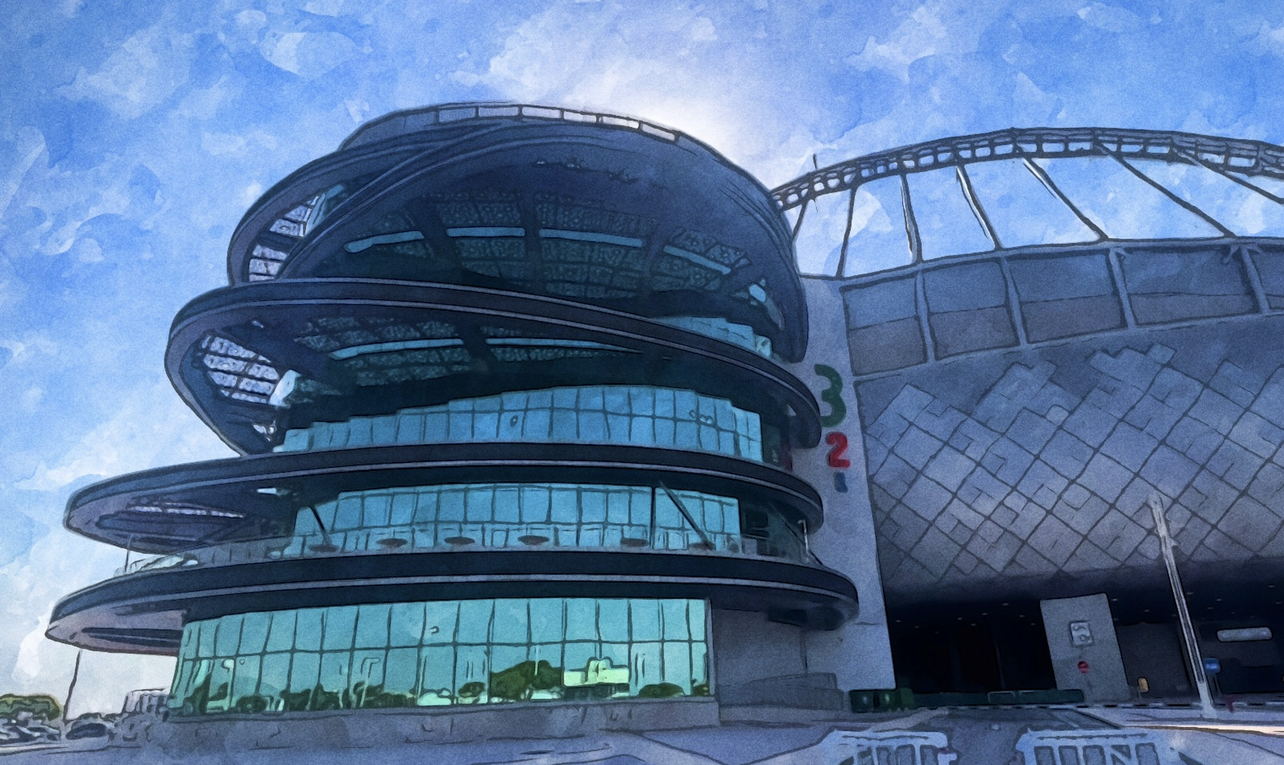 Qatar Museums offers free entry for QID holders
Qatar Museums has recently announced a new initiative that will take effect on May 31, 2023. This initiative entails the introduction of new ticket prices for their museums, galleries, and exhibitions, including heritage sites. The primary aim of this initiative is to make cultural experiences more accessible and affordable to all members of the community. Non-Qatari residents will be able to visit the National Museum of Qatar, Museum of Islamic Art, and 3-2-1 Qatar Olympic and Sports Museum for a nominal fee of 50 QAR. This fee includes access to both permanent collections and ongoing exhibitions.
Moreover, Qatar Museums has announced that individuals with a valid QID, regardless of whether they are a resident or citizen of Qatar, will be able to visit heritage sites, venues, and temporary exhibitions for free.
The Mathaf: Arab Museum of Modern Art and Al Zubarah Fort, in addition to other significant heritage sites, are now available to all visitors, regardless of their place of residence. In order to enhance accessibility to these cultural establishments, non-resident students and groups comprising more than 25 individuals are entitled to a 50% discount on concession pricing.
This decision is intended to promote cultural inclusivity and accessibility for all members of the community.
Source: The Peninsula